Enhance and deploy instantly.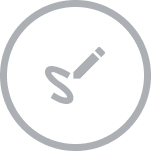 Overwrite styles
Add your personal touch on top of your existing style to any page you want. Make them truly unique in minutes.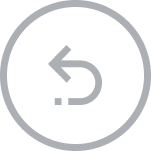 Revert changes
Apply all style changes you want with confidence. Change history and reset support let you rollback everything partially or full.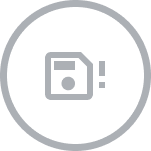 Auto save
Any change you make is saved automatically in the background. Focus on being creative and forget about the rest.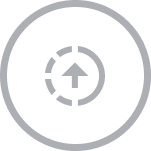 Publish
Quickly make your changes available to the world with just a few clicks, or disable everything even easier*. Actual CSS code is generated for your changes.(*) For platform integrations only